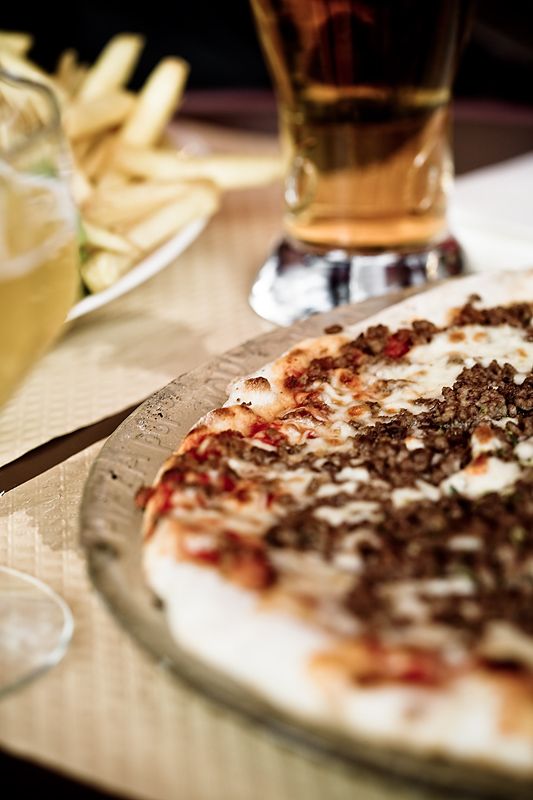 Receive a $20 Voucher for $10!
This is a buy now, use now offer - no vouchers will be mailed.
Eat-in or take-out ONLY. NOT VALID FOR DELIVERY.

TJ's Pizza has been a mainstay in Biddeford for many years. Their family atmosphere is second-to-none, with tasty pizza and many other options to satisfy almost anyone.
Their fresh pizza dough is made daily. Their 50's-inspired dining room makes for a memorable dining experience. TJ's Famous Lunch Buffet is a favorite, featuring pizza, French fries made with hand-cut potatoes, fried chicken, chicken parmesan, beef stew, chili, baked ziti, American chop suey, and more! TJ's delivers pizza from 4PM-close, and welcomes birthday parties, corporate functions, and special events. Visit TJ's on Facebook, find them at 366 Elm Street in Biddeford, or call 284-6133.


(TC)
Map:
Click here for map
Website:
Click here for website
Print Your Deal Vouchers Now Promotion:
This deal allows you to buy and use the deal vouchers today with immediate digital delivery of your deal voucher to your home or office printer!
Print Your Deal Vouchers Now Support:
If you have a printer problem and are unable to print your purchase for any reason, please email customerservice@neofill.com. Please do not reorder your deal vouchers.
The Fine Print
Denomination: $20.00
Can deal voucher be used for alcohol? YES
Can be used at other locations? NO
Cash/Credit back for unused portion? NO
Use more than one deal voucher per visit? NO
No cash value.
Tax and gratuity not included
Excludes delivery orders.